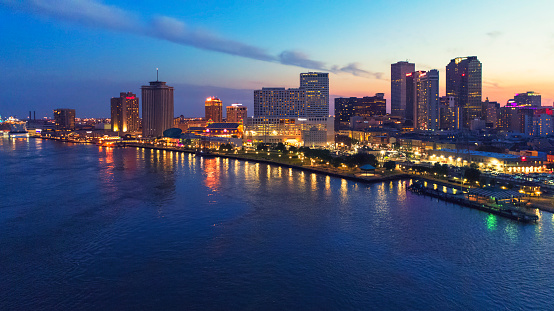 Your Conference Information Source
> Call for Papers
> Venue Information
> Registration Information
> Program Chair Contacts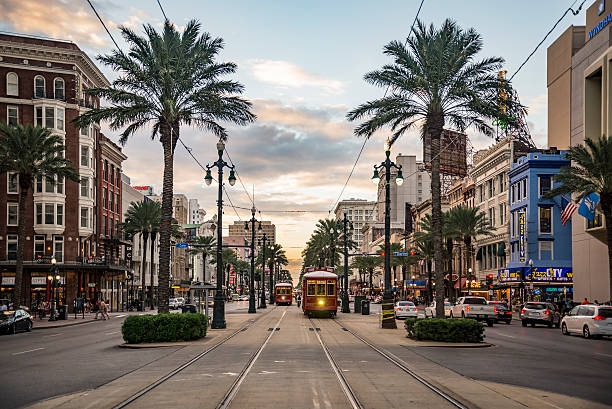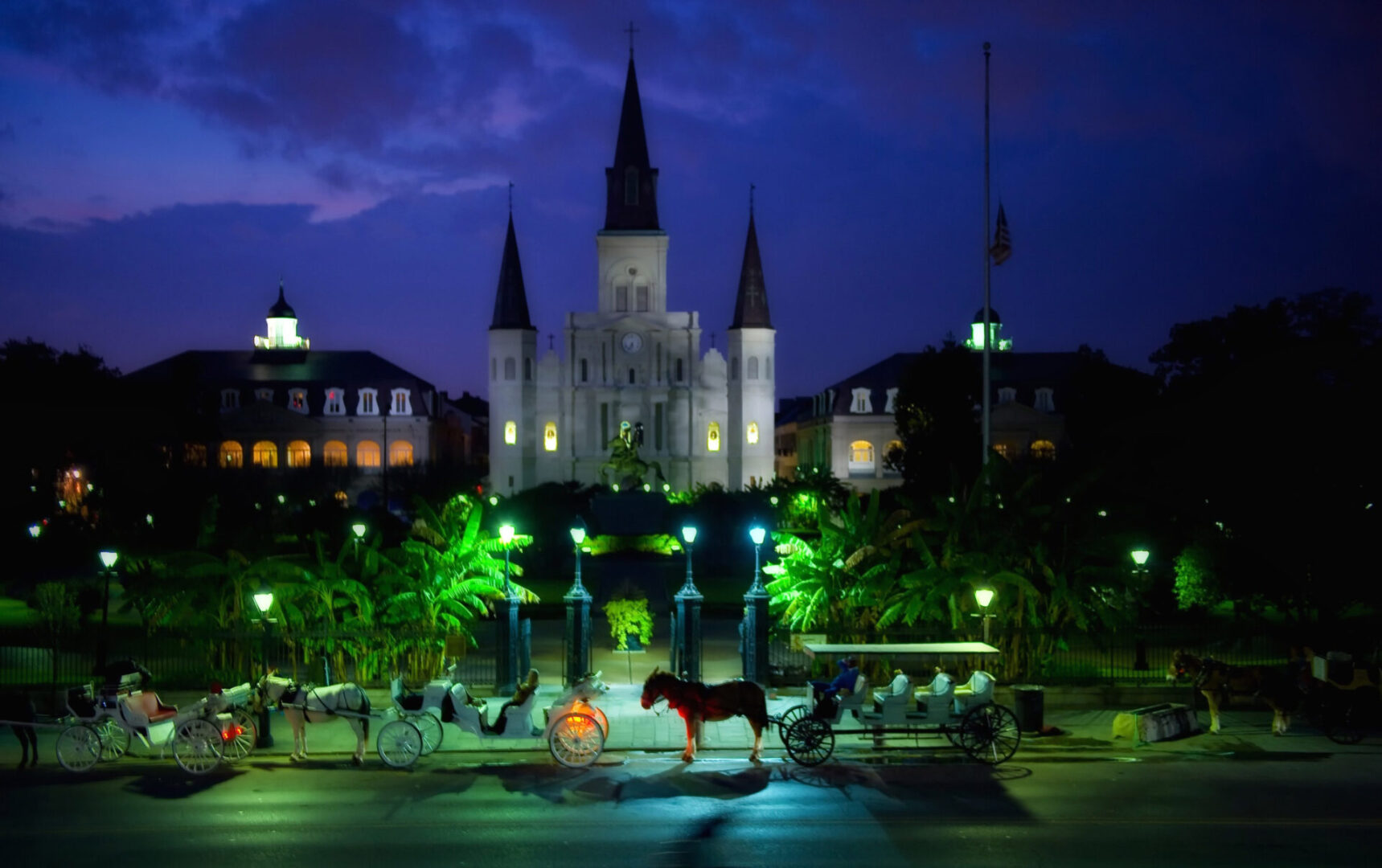 Join Us - Connect & Re-Connect
March 2nd - 5th, 2022
Hilton New Orleans Riverside
New Orleans, LA
Our 49th Conference Year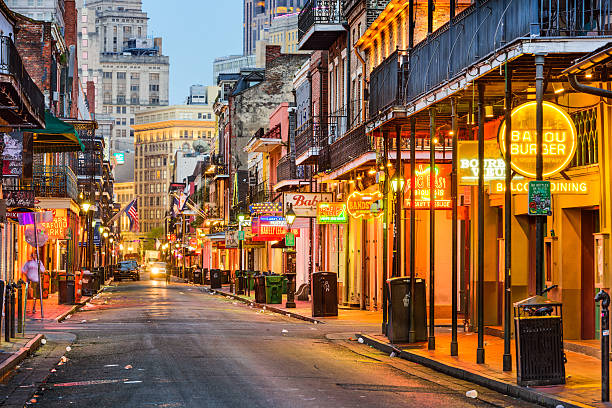 The 2021 Conference was not held due to the COVID-19 pandemic.  The documents for the 2022 will be forthcoming over the spring, summer and early fall.  For informational purposes, the 2020 conference documents are shown until those 2022 documents are available.
View/Download Conference Information and Forms here:
Online Registration will open on/about December 1st.  Discounted fees apply to those who register before January 31st.  Online registration continues after January 31st but at a higher amount.  On-site registration is also available beginning at 11:00 a.m. on Wednesday, March 2nd. 
Download the 2020 Call for Registrations for an example of conference fees.  Click Here or go to the Shop page to register for the conference.  
Register early and avoid the late fees
Your Program Chairs -
The Ones Who Make It All Happen
2023
Houston, TX
Hyatt Regency Houston
(03/8/23 - 03/11/23)
2024
Galveston, TX
Moody Gardens Hotel & Convention Center (04/10/24 - 04/13/24)
Hilton New Orleans Riverside
Book your room by 5:00 PM, January 31, 2022.
Rates are $189 for single or double, $219 triple, and $249 quad.
You can contact the hotel at
(504) 561-0500.
Book online at https://secure3.hilton.com/en_US/hi/reservation/find/index.htm
Thank you to our 2020 Exhibitors
Promote your business at our annual conference.  Contact Director of Marketing Sandy Edwards at edwar001@nsuok.edu or view our Call for Exhibitors.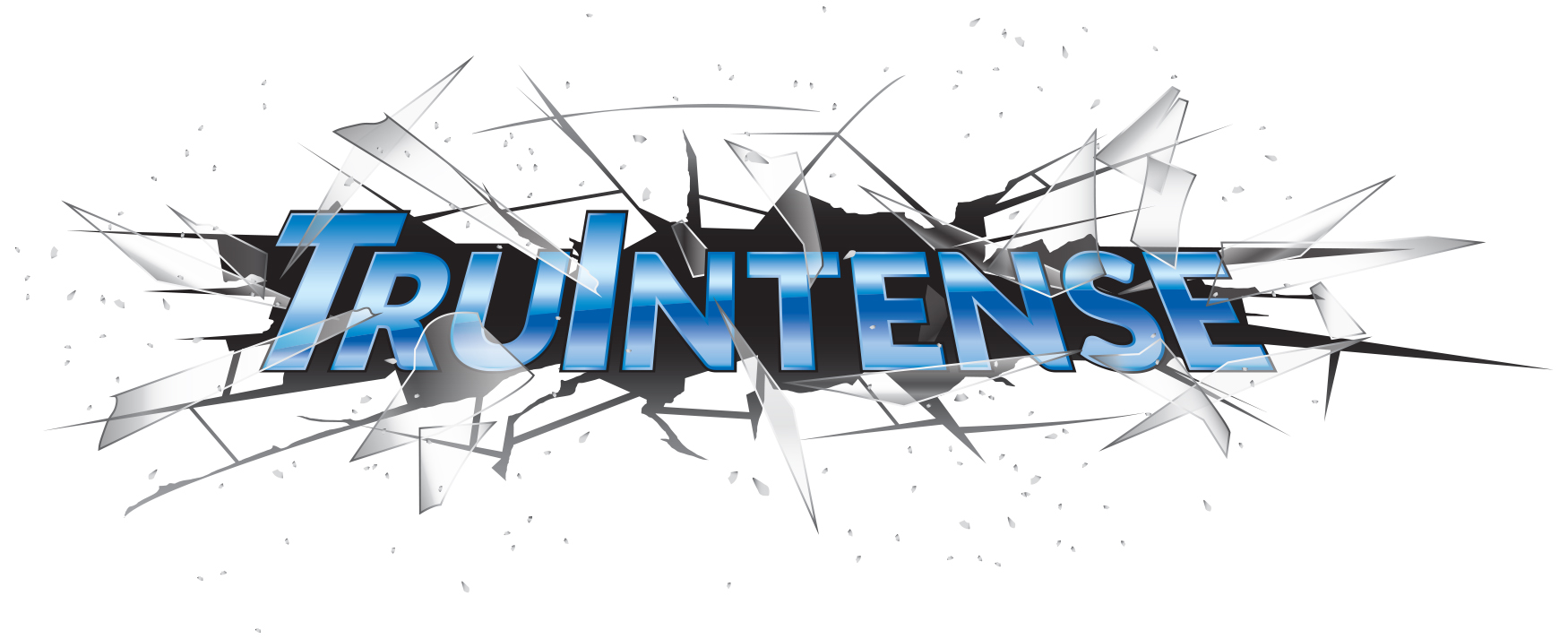 UNDERSTANDING YOUR CONFERENCE REGISTRATION FEES
The total registration fee is made up of three parts
Part 1: FBD General Conference Fee
Everyone is required to pay this fee once each conference attendance.
Part 2: Association Registration Fee
Everyone must pay at least one association registration fee. You must register for any association in which you are listed in the program as a presenter, moderator/discussant, panelist, etc.
Part 3: Optional Conference Fees
These are optional fees you may elect to pay to attend the FBD Awards Banquet and Reception or to bring a guest to certain FBD or other association conference events.