the Conference  for    business faculty, students & professionals
2024 Conference
Conference registration will open in December 2023.
April 10 - 13, 2024
Moody Gardens Hotel and Convention Center
Federation of Business Disciplines - 9 Associations Together as 1 Federation
Multiple Perspectives - Single Vision
51 Years of Bringing Together the Brightest Minds to Learn From One Another
Beginning 11:00 AM, Wednesday, April 10, 2024
Galveston! A Conference on Island Time!
Come join us at the coast for our 2024 conference which will be held in Galveston, TX.  Galveston Island is a historic beach town located on the Gulf of Mexico just 50 miles from Houston.  In addition to its 32 miles of sun-kissed beaches, Galveston also offers many fun-filled family attractions including Moody Gardens, Schlitterbahn Waterpark, the Historic Pleasure Pier, unique museums, and beautiful Victorian architecture.  Combining these attractions with southern hospitality and temperate weather provides the opportunity for a perfect Island getaway.  Our meeting in Moody Gardens Hotel & Convention Center will provide the opportunity to explore the exciting attractions within the Moody Gardens complex.
FBD and its nine member associations joined together to form a federation, of which FBD serves as the umbrella organization. Established in 1974, FBD is a successful, nonprofit, volunteer-driven organization that has long been recognized as a premier multi-disciplinary platform for advancing business knowledge and practice, developing new standards of educational excellence, and encouraging intellectual and social interchange among academicians, university administrators, and their constituents.
Provides and coordinates an annual meeting for association members.
Has a common general program in which all association members participate together.
Provides a forum through its annual meeting to discuss and exchange ideas and to present formal research papers.
Fosters professional growth and enrichment for members of each association.
Provides information that can be used to improve classroom instruction, research, and academic or business development.
Honors outstanding educators and recognizes distinguished papers presented at the meeting through sponsored events.
Early registration for the 2024 conference will open on/about December 1st.  Early registration ends March 18, 2024 and online late registration (at higher fees) begins on/about March 22, 2024. 
On-site registration will also be available beginning at 11:00 a.m. on Wednesday morning of the conference, but higher fees will apply. Register early to avoid those fees!
Visit the Conference Information page for hotel information, registration options, and the documents you may need for the 2024 conference.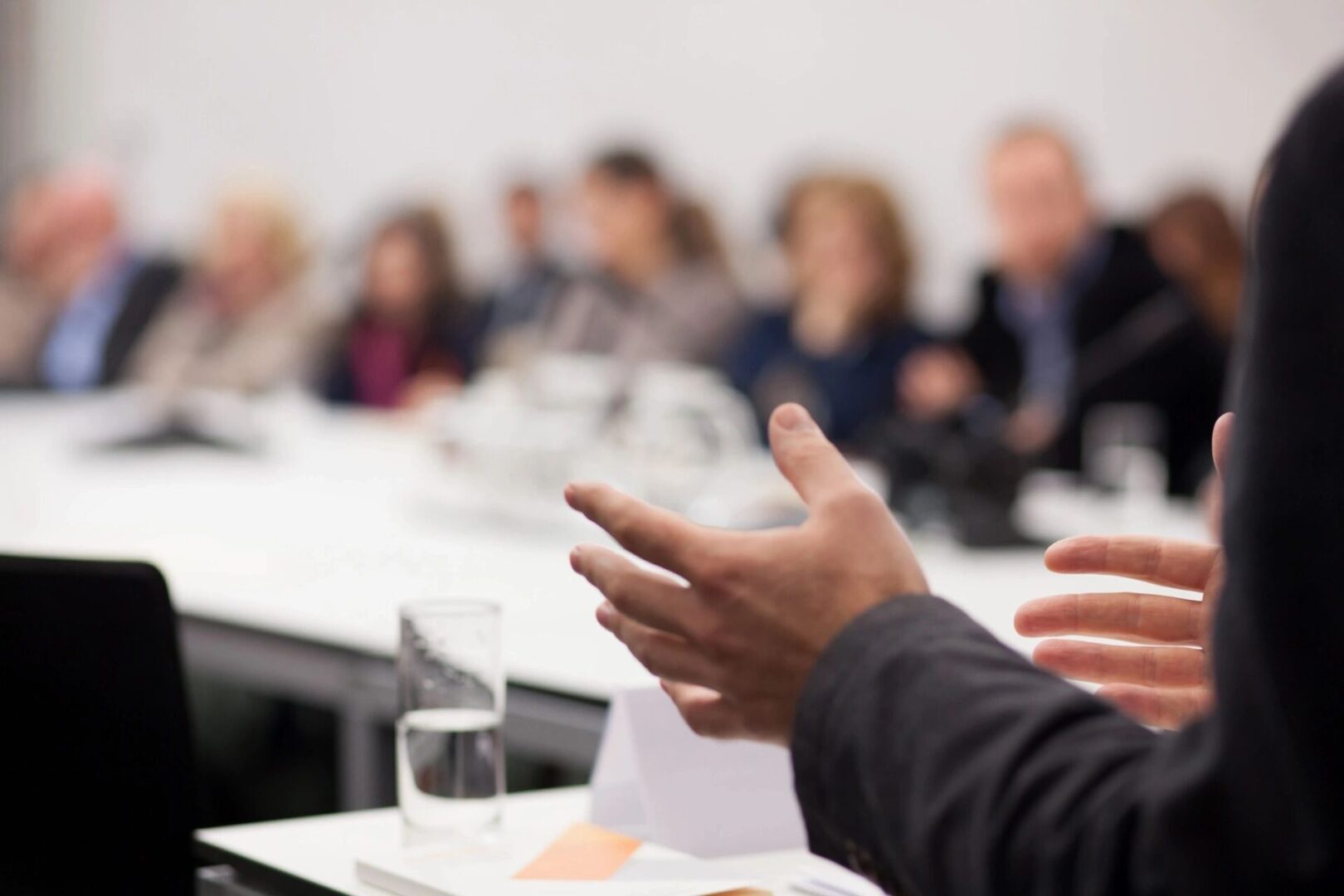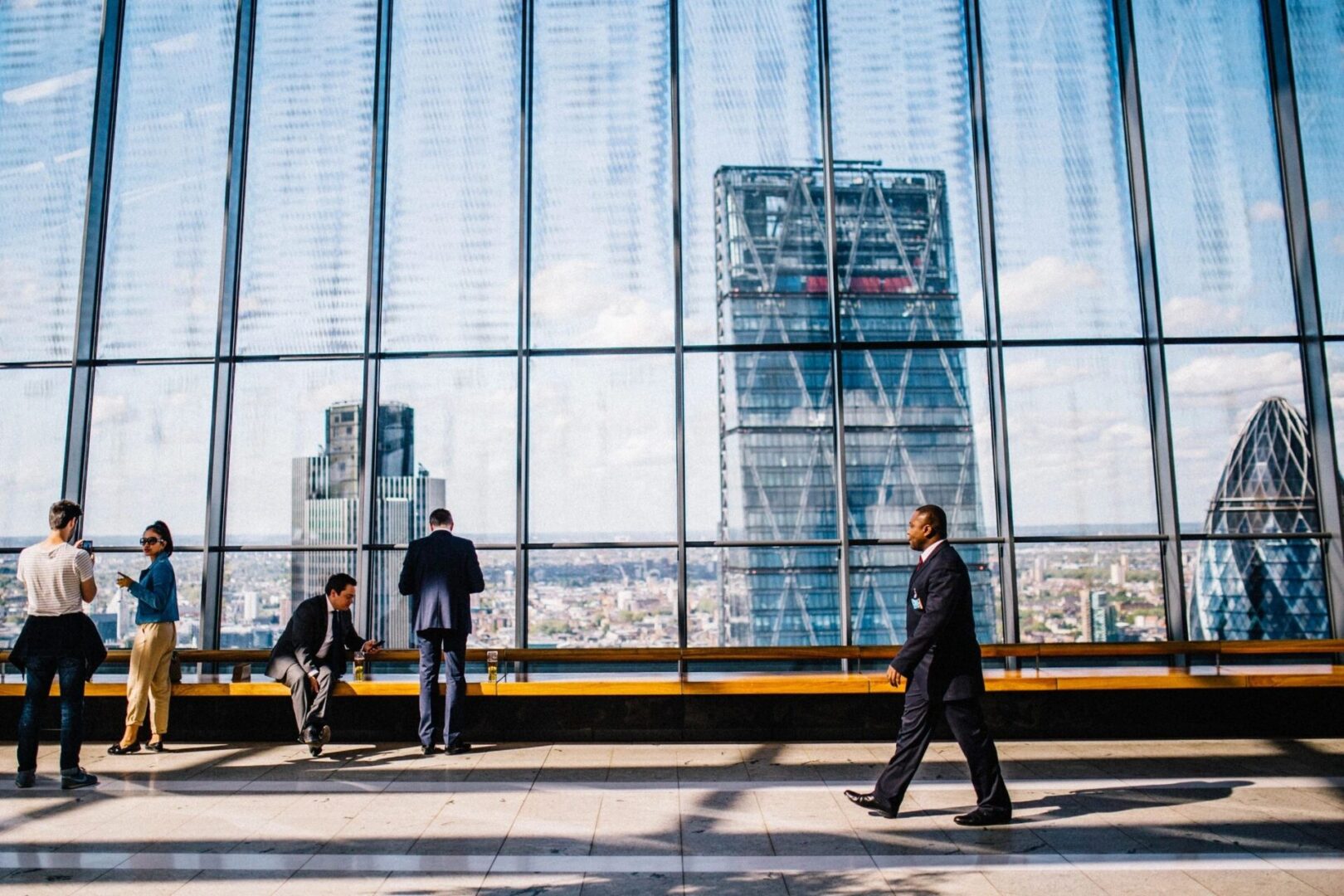 Under My Account you can manage your contact information, view your registration orders, access member-only pages, and more! Click the My Account Menu or go to My Account.